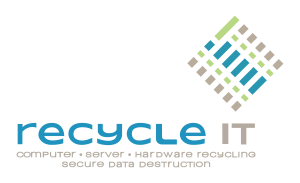 Recycle IT is pleased to announce we have attained a new ISO certification – AS5377:2022 –  Management of electrical and electronic equipment for re-use or recycling.
AS/NZS 5377:2022 is the Australian/New Zealand Standard for the collection, storage, transport and treatment of end-of-life electrical and electronic equipment.
Recycle IT is now a fully certified organisation and registered. Our newest certificate can be viewed here.
Our full range of ISO certifications can be viewed here.