At Recycle IT we provide a fully ISO certified suite of Electronic Waste Recycling solutions
Asset retirement can be a complex challenge, sometimes requiring multiple vendors to handle everying such as:
Courier
Packaging
Storage
Inventory
Secure data destruction
Logistics
Asset recycling and disposal
At Recycle IT we are a vibrant company that provides a safe, 100% transparent way for you to dispose of your surplus IT equipment.
100% Australian owned, Western Australian based with operations in New South Wales, Victoria and Queensland, Recycle IT Australia has a combined 100 years of IT experience from help desk operations to Data Center Engineers. As well as our technology re-marketing services we also have active community programs for providing donated equipment to people and organisations that may not otherwise have access to technology, both within Australia and overseas

35 Years
Industry Experience

Over 500 Clients
Currently Working With
In addition to E-Waste recycling and secure data destruction services, we also specialise in lifecycle service such as redeployment and lease returns, donations and more. All platforms from mobility to the desktop, to the datacentre are included.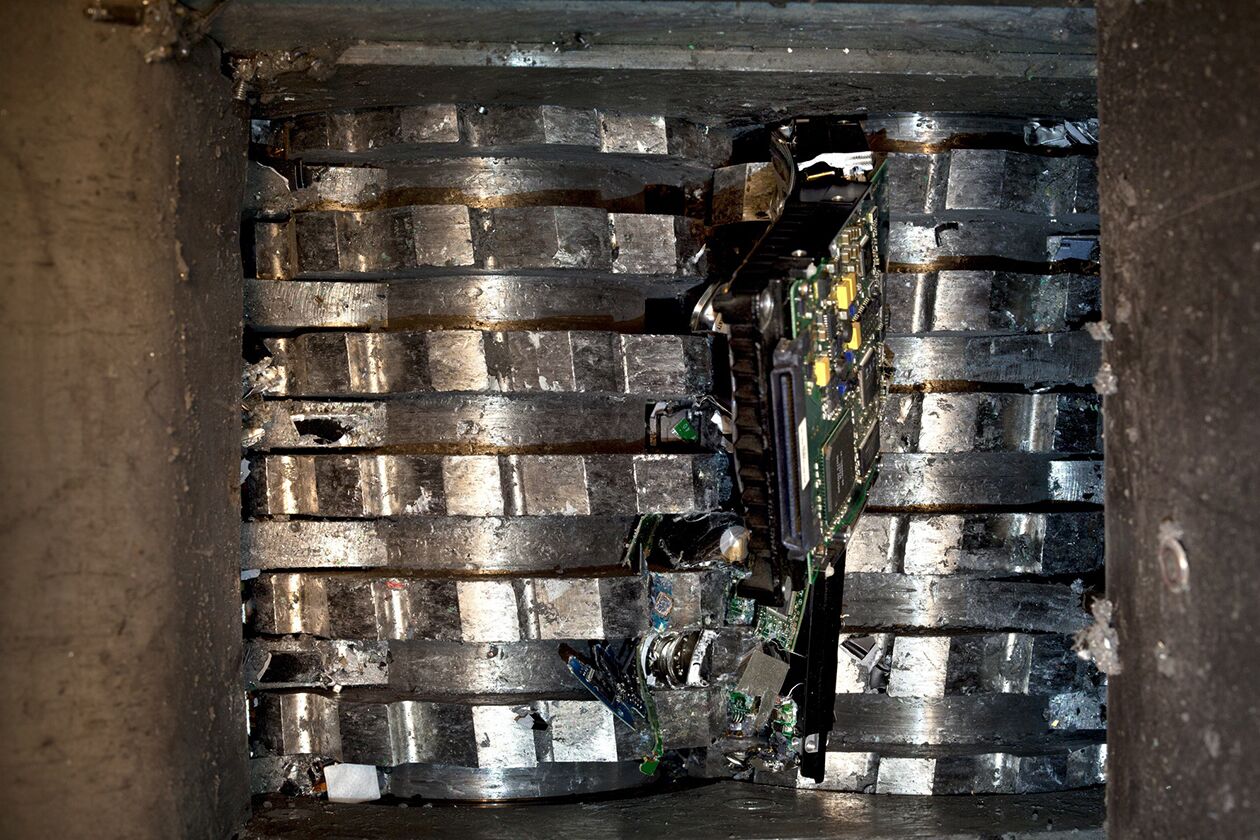 Did you know the greatest risk of a data breach occurs during technology disposal?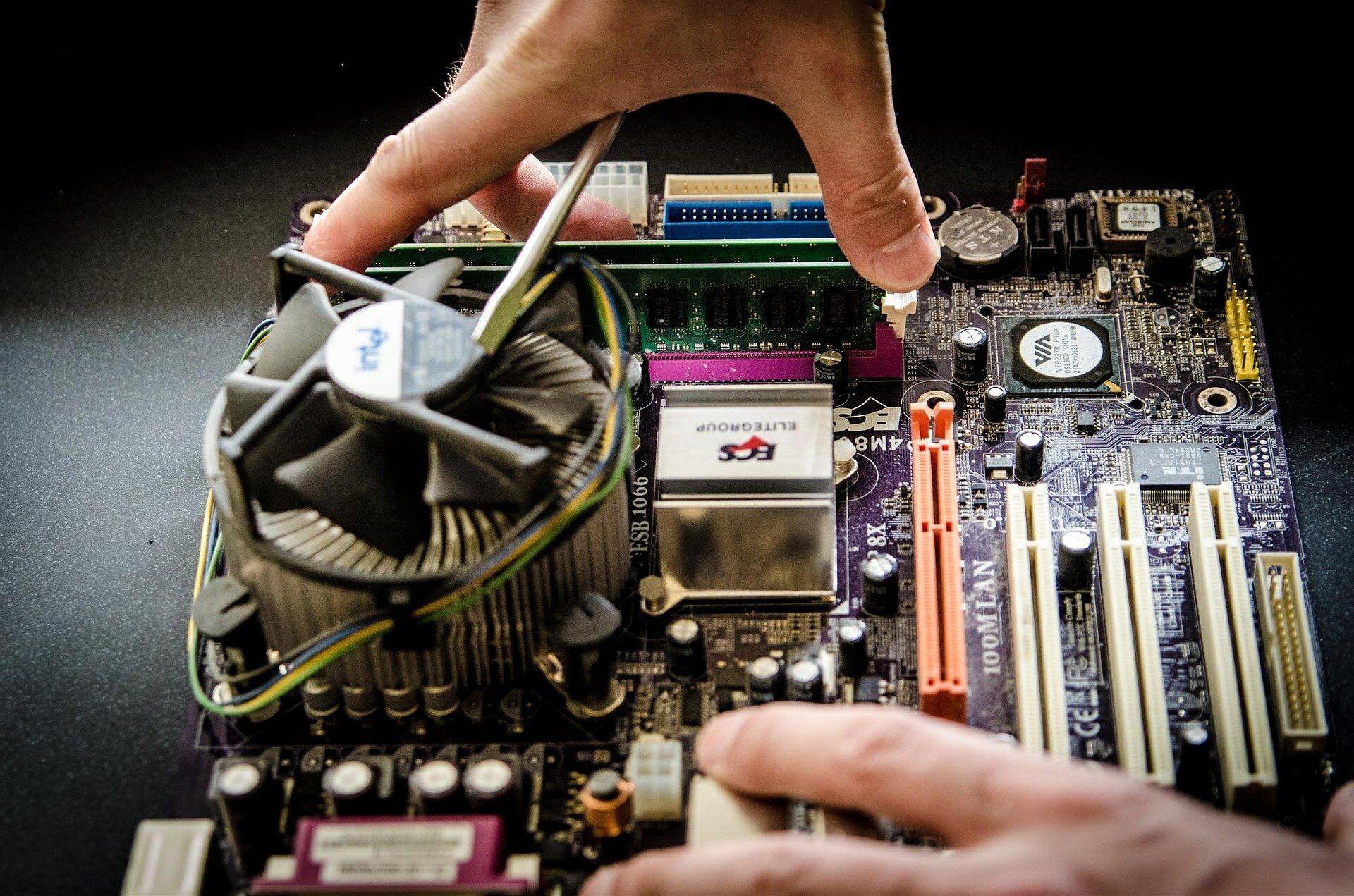 Did you know the greatest risk of a data breach occurs during technology disposal?
Your Single Source Asset Recovery Solutions Provider
At Recycle IT, we provide a full suite of asset management solutions.
Recycle IT is a WA-based full service Electronic Waste (E-Waste) recycling and remarketing solutions provider. We simplify a complex and critical facet of every organization by being a SINGLE SOURCE SOLUTIONS PROVIDER for all asset retirement related needs.
From the financial, logistical and legal burdens associated with disposing of retired IT assets, to delivering a complete audit report, certificate of destruction, and letter of indemnification, e-Waste can service the most sophisticated electronic waste recycling requirements.
We are fully ISO certified.
PROFESSIONAL CERTIFICATIONS
Wait, Before you go... Is your business based in Perth, WA? Learn more about Datawest, our IT Services Partner.