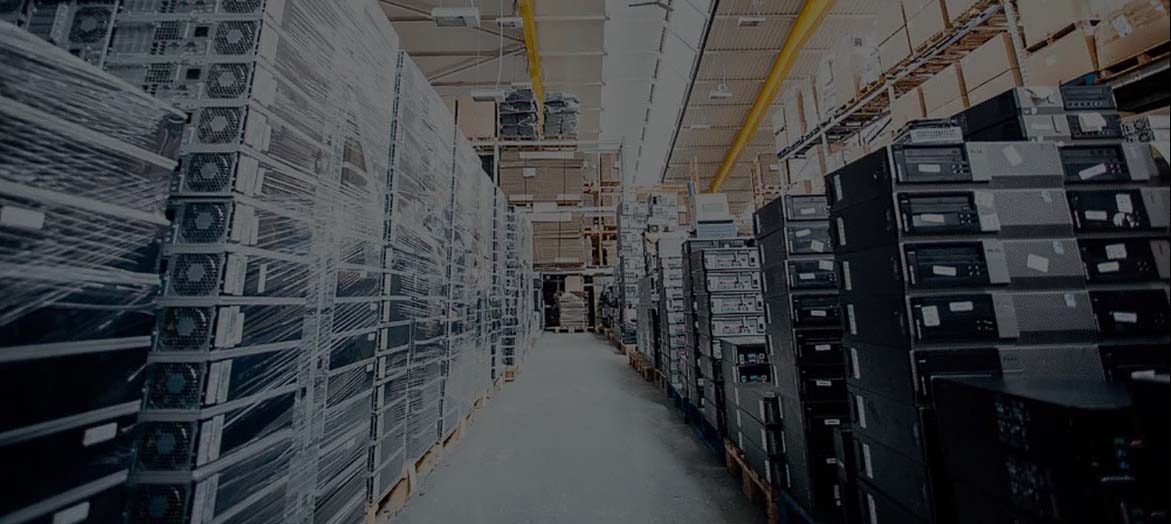 At Recycle IT we are a vibrant company that provides a safe, 100% transparent way for you to dispose of your surplus IT equipment. 
100% Australian owned, Western Australian based with operations in New South Wales, Victoria and Queensland, Recycle IT Australia has a combined 100 years of IT experience from help desk operations to Data Center Engineers. As well as our technology re-marketing services we also have active community programs for providing donated equipment to people and organisations that may not otherwise have access to technology, both within Australia and overseas.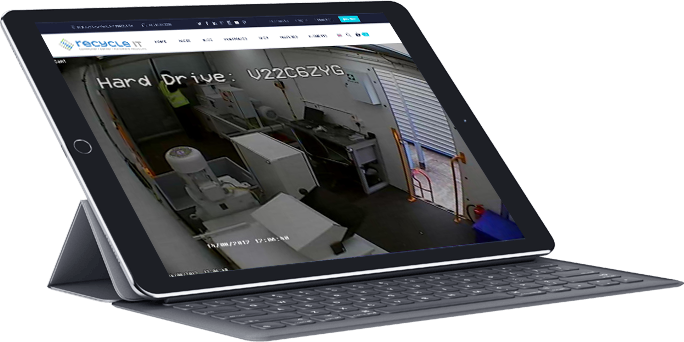 Secure Data Destruction
Recycling
Computer Recycling
Full Audit Reporting
E-Waste
Collection
Deployment
Project Managment
Refurbished
Our staff aren't just pick up drivers, they are industry certified technicians, backed up by a team of in-house engineers.
We have genuine operational experience in web development, managed corporate IT services, cloud hosting and on premise server solutions.