Founded in 2017 and headquartered in Perth.
Recycle IT helps companies of all shapes and sizes recycle their end of use technology assets in a safe, secure and responsible manner.
Recycle IT is a Perth-based full service electronic waste recycling and remarketing solutions provider.
We simplify a complex and critical facet of every organization by being a SINGLE SOURCE SOLUTIONS PROVIDER for all asset retirement related needs.
From the financial, logistical and legal burdens associated with disposing of retired IT assets, to delivering a complete audit report, certificate of destruction, and letter of indemnification, e-Waste can service the most sophisticated electronic waste recycling requirements.
Our qualified staff handles the logistics, project management and all other aspects of your end‐of‐life technology retirement.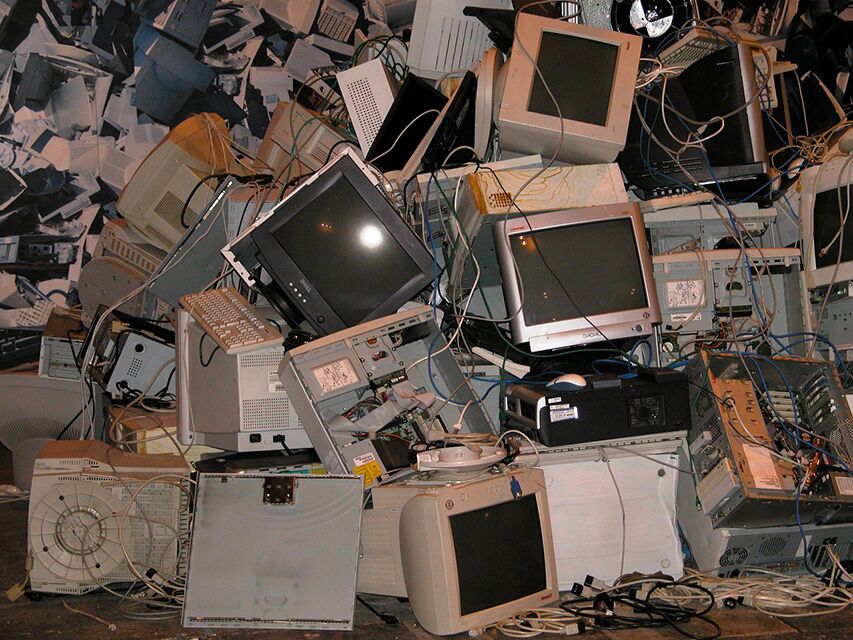 We understand that each company has unique needs. So whether you have 1 office or 1000, Recylce IT has a solution that is 100 percent customized to suit your business needs.
Recycle IT offers a full suite of IT asset management and disposal services, including asset tracking, residual forecasting, portfolio planning, certified DoD data erasure, IT Asset Recovery/Asset Purchase programs (liquidation of unwanted equipment and trade-in credit or revenue sharing programs) and fully certified, comprehensive electronic waste recycling. This suite of services solves all of a corporation's core disposal requirements, specifically ensuring compliance and indemnification against any downstream violations of data or improper recycling practices.
Our services are offered to clients directly or through Value-Added Resellers (VARs) and OEMs. Product specialties include Rugged Mobile Handheld products and bar-code scanning devices (AIDC), computers, servers, networking equipment, telecom/cell phones, data storage, printing, mobility, tablets and smartphones.

35 Years
Industry Experience

Fully Certified
AS5377:2022, ISO 14001:2015 & 45001

Over 500 Clients
Currently Working With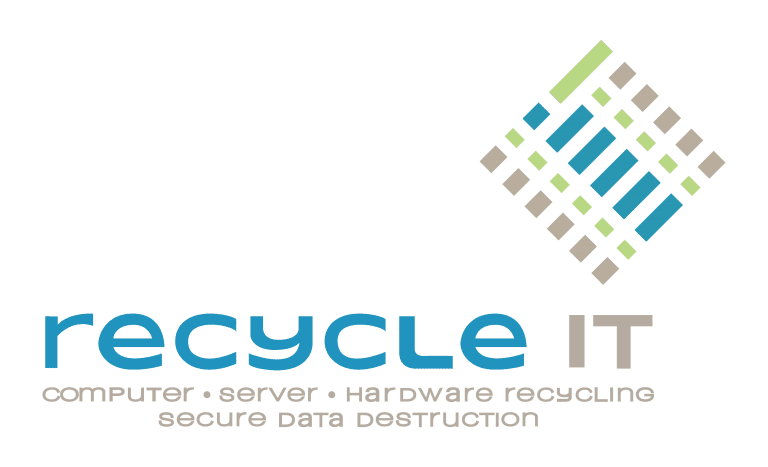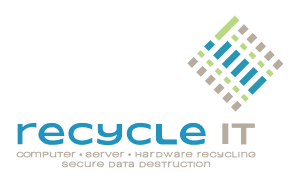 Your Single Source Asset Recovery Solutions Provider