Technology is essential to any business. That's why we make managing IT easy.
Across Australia, Recycle IT has the infrastructure to manage your configuration requirements. Our fully-equipped staging teams configure anything from a single, basic Standard Operating Environment (SoE) load to a per user configured System Center Configuration Manager (SCCM), ensuring business as usual plug and play capabilities with shorter deployment times.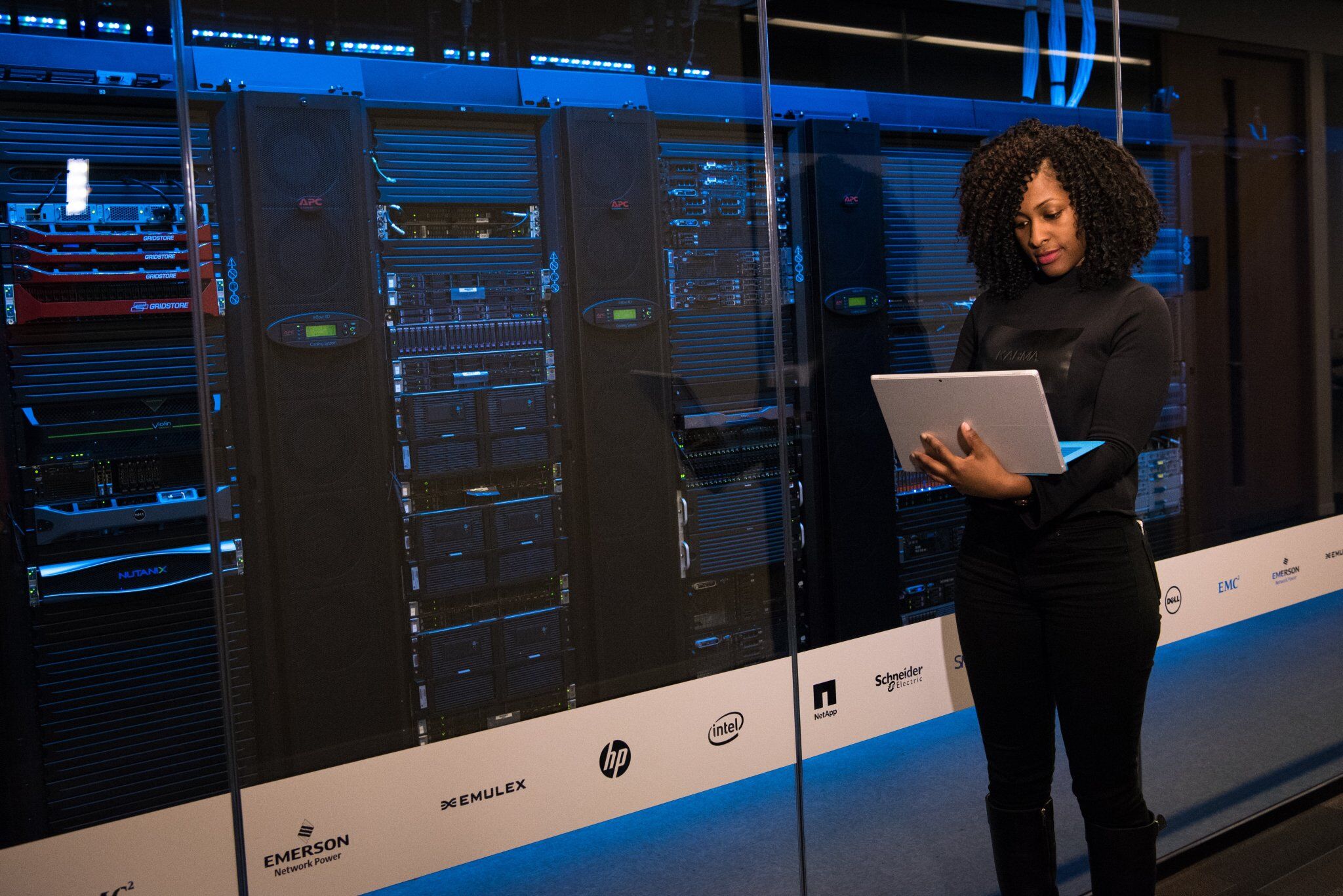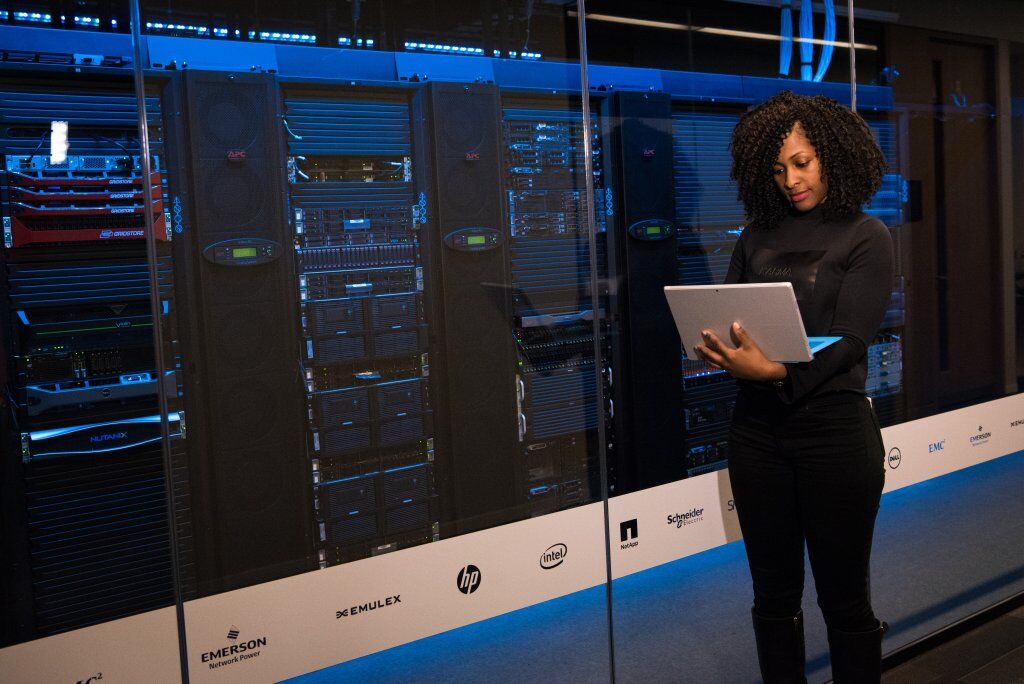 PROFESSIONAL CERTIFICATIONS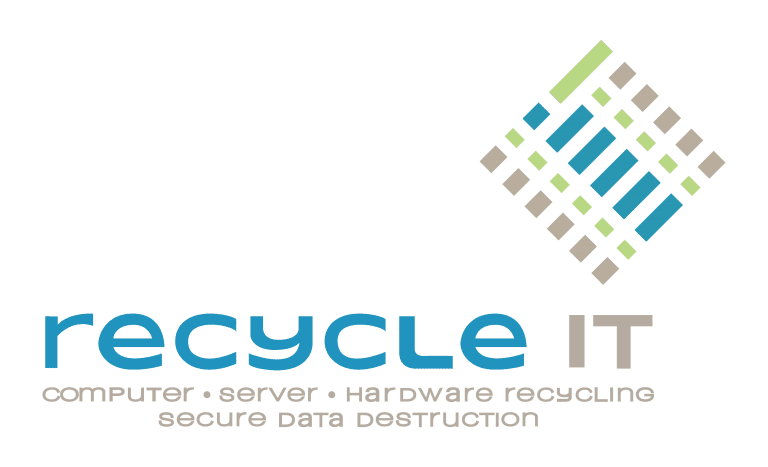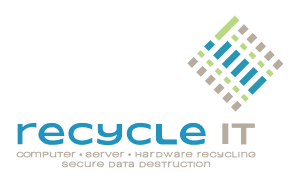 Your Single Source Asset Recovery Solutions Provider
At e‐Waste, we provide a full suite of asset management solutions.