Recycle IT was founded in 2017 and headquartered in Perth.
Recycle IT helps companies of all shapes and sizes recycle their end of use technology assets in a safe, secure and responsible manner.
Recycle IT is a Perth-based full service electronic waste recycling and remarketing solutions provider.
We are fully certified and registered AS5377:2022, ISO 14001 and 45001.
Please view our Certifications below.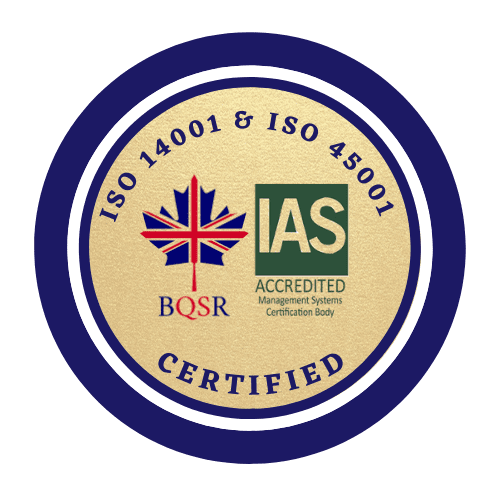 35 Years
Industry Experience

Fully Certified
AS5377:2022, ISO 14001:2015 & 45001

500 Clients
Currently Working With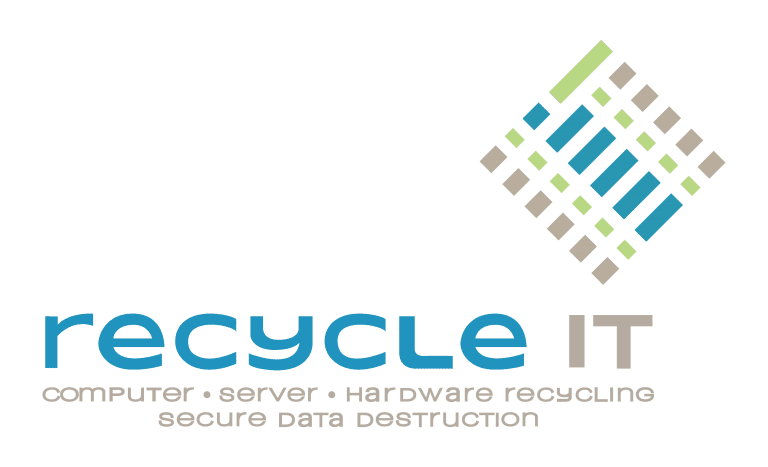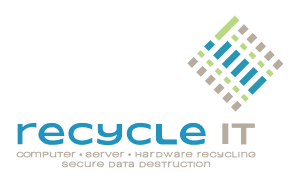 Your Single Source Asset Recovery Solutions Provider