Collection of Computers IT Equipment and Hardware around Perth, Brisbane, Melbourne and Sydney
We offer collection services in all metropolitan areas of IT Equipment and Hardware.
Recycle IT accepts all forms of IT equipment and IT peripherals regardless of age, specification or working condition.
Our aim is to prevent these items from entering landfill.
As of January 2023, we have stopped approximately 200 tonnes of E-Waste going to landfill.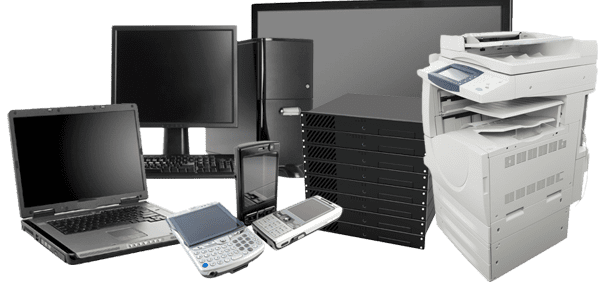 PROFESSIONAL CERTIFICATIONS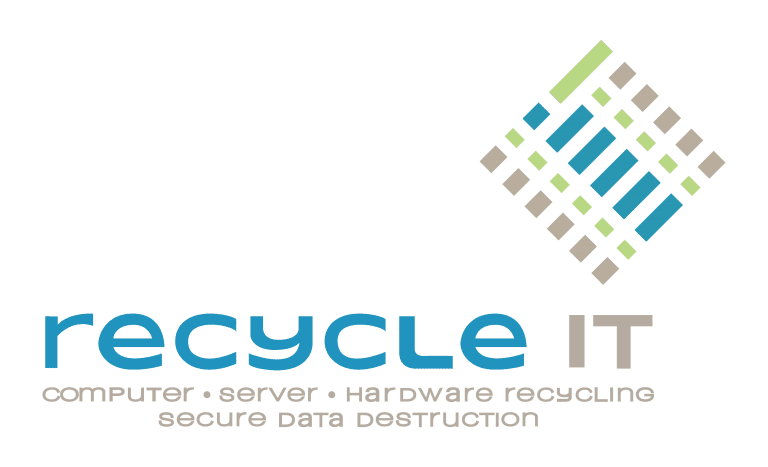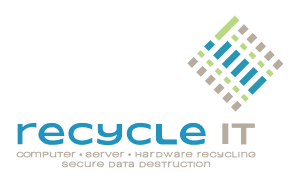 Your Single Source Asset Recovery Solutions Provider
At Recycle IT, we provide a full suite of asset management solutions.